ABOUT US
Everything you should know about Connect4 Technologies.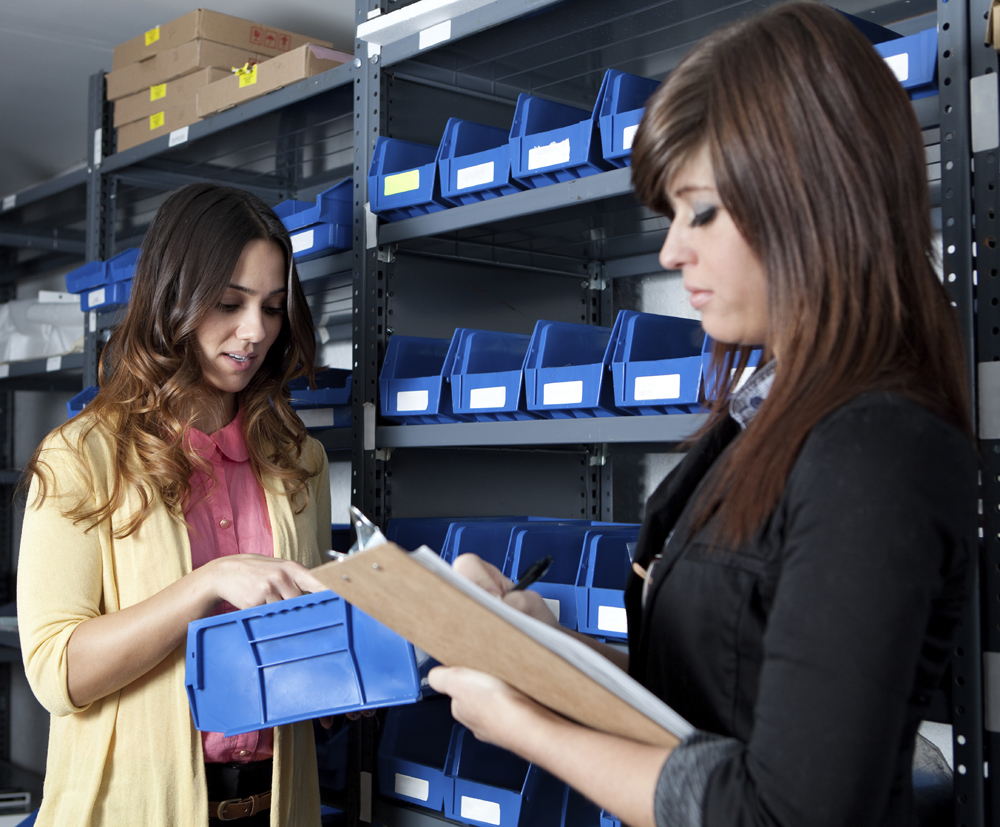 WELCOME TO CONNECT4 TECHNOLOGIES
Connect4 Technologies, located in Montreal, provides innovative value added services to support the supply chain activities of Original Equipment Manufacturers and Contract Manufacturing Service providers within the Technology, Transportation and Industrial business segments.
In business, for over 13 years, our success has been built by a staff of Industry veterans focussing on customer service, creative problem solving and hard work leading to a proven track record of reducing costs, building robust sourcing solutions and resolving a wide variety supply related issues.
In an increasingly volatile and complex market place our independent approach, global network and unwavering commitment to customer service has built long term mutually rewarding relationships with a broad range of local and international clients.
In Canada, Connect4 operates a climate controlled warehouse supported with an ESD Lab and component handling area, these facilities are complemented with a US warehouse to ensure smooth and seamless logistics.
David Martin
President and Procurement Solution Specialist
David Martin brings a wealth of experience to Connect4Technologies, having served in key roles throughout the Electronics and IT Hardware industries. His keen entrepreneurial spirit led him to establish Connect4 Technologies in 2003 to serve the ever-evolving Electronics Supply Chain. focused on improving processes. Mr. Martin continues to provide value for Connect4Technologies customers and partners by being personally involved in every project.
Connect 4 Technologies
Tim Cox
Vice-President
Prior to teaming up with David Martin to form Connect4technologies, Tim Cox worked for over 20 years in progressive Supply Chain roles. As a "seasoned professional" he possesses solid international business experience across the full spectrum of Supply Chain roles. As a "results oriented" manager, Tim brings independent thinking, critical analysis and a frank communication style to drive solutions that exceed customer expectation.
Connect 4 Technologies
Together, David and Tim bring a lifetime of success to the field of Electronics and IT parts, sourcing, and manufacturing.